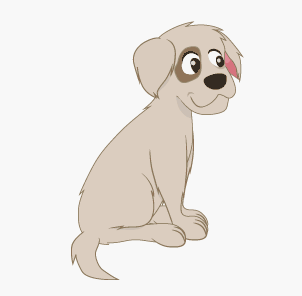 After playing about, rolling in the park, swimming in the sea, doing zoomies in the yard, barking at cats, I've had my fun… and when it's time to freshen up, there's only one place I love…
K9 Grooming where I get cuddles and bubbles with Aunty Lynly!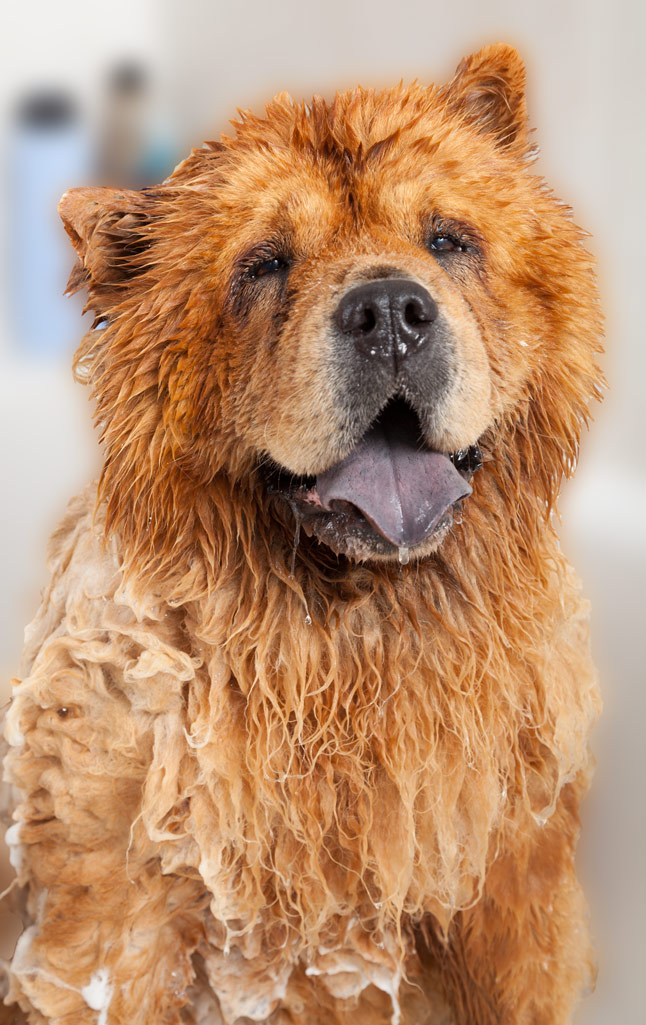 Attention All Double Coated Dogs,
Large and Small.
Opening in time for Spring.
All New Purpose Built Grooming Room to accommodate the Hairyest  Double Coated Dogs in Town …
Separate from my main Grooming Room, Steve ( my lovely Hubby ) will be caring for your dog in a Relaxed Environment. He is experienced in Handling ,Bathing, and the Drying process.
Using Specially formulated Shampoos and Conditioners that help release all that pesky undercoat.
Professional Dryers are used to ensure 'down to the skin dry'  and coat release . Nails included and any tidy up /trimming required.
Regular Bath Schedules are also available to keep your pooch
Feeling ,Smelling and Looking Great
All Enquiries Welcome – Cheers Lynly