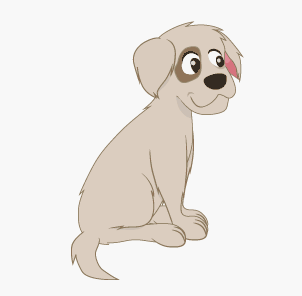 After playing about, rolling in the park, swimming in the sea, doing zoomies in the yard, barking at cats, I've had my fun… and when it's time to freshen up, there's only one place I love…
K9 Grooming where I get cuddles and bubbles with Aunty Lynly!
Hi folks.
With our existing client base, we are operating at maximum capacity.
We regret we cannot help any new customers with pet grooming.
Kind regards, Lynly.